The Canadian Mining Certification Program
The first – and only – national mining worker certification program of its kind in Canada.
The Canadian Mining Certification Program (CMCP) is a national program that recognizes and certifies the skills and competencies of workers in undesignated occupations in mining.

The Canadian Standard in Mining Excellence
The CMCP is built on the foundation of National Occupational Standards. It builds upon provincial and company training programs by assessing the skills and competencies of each candidate through the documentation of training and work experience or the demonstration of tasks in an operational environment.
The CMCP is the cornerstone of the mining industry's efforts to:  
Enable employers to accurately and consistently verify the skills and experience of job applicants
Align company training programs to the national standard, reducing duplication and making best use of training dollars

Support ongoing professional development and continuous learning opportunities for their employees

Recognize the skills, knowledge and experience of mining workers

Enhance mobility due to a standardization of skills which is beneficial for contractors, companies with multiple sites, or in the event of mine closure
For any questions, please email the Office of the Registrar.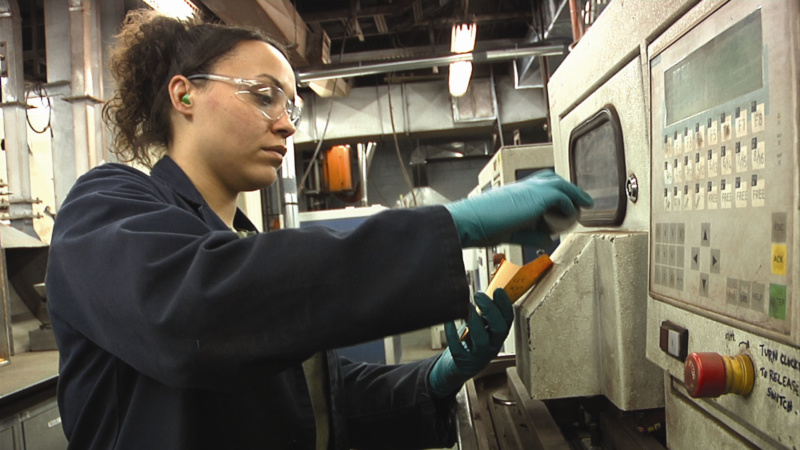 Available Occupations
Certification is currently available for the following occupations:
Underground Miner

Surface Miner

Minerals Processing Operator

Diamond Driller

Frontline Supervisor

Industry Trainer

Hoist Operator
Learn more on how to get certified!
Certification in Action
Watch this video to learn more about national certification of mining workers in Canada through the Canadian Mining Certification Program (CMCP).
Play video