The Canadian Mining Certification Program
The first – and only – national mining worker certification program of its kind in Canada.
The Canadian Mining Certification Program (CMCP) is the industry-standard for validating the skills, knowledge, and experience of workers in the mining sector.
The Measure of Mining Expertise 
Developed by MiHR, this certification program recognizes individual mine workers who have demonstrated their competencies and expertise by meeting the National Occupational Standards established for the Canadian mining industry.
Through the CMCP, employers will establish themselves as industry leaders, committed to upholding the highest standards in skills, training, and safety.
Other benefits of adopting certification at your site include:
- simplified recruitment;
- increased employee engagement and commitment;
- increased employee satisfaction and retention;
- showcasing your investment in training; and
- emphasizing the value of your workforce by recognizing and celebrating their hard-earned skills.
Join MiHR in our efforts to increase pride in, and respect for, mining occupations and industry.
For any questions, please email the Office of the Registrar.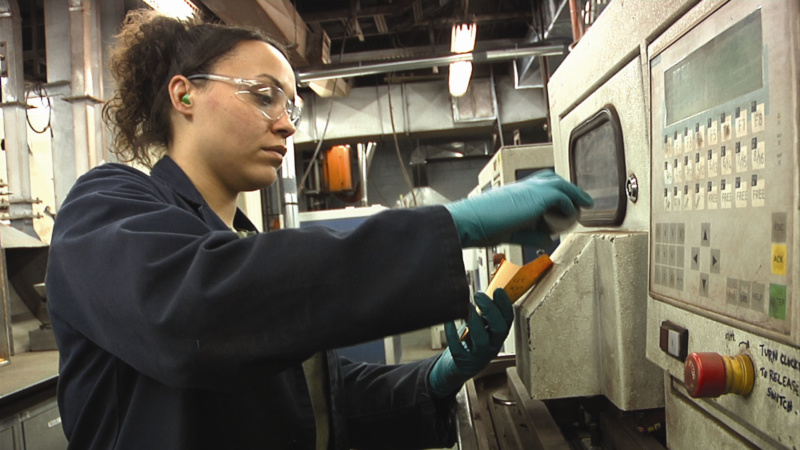 Available Occupations
Certification is currently available for the following occupations:
Underground Miner

Surface Miner

Minerals Processing Operator

Diamond Driller

Frontline Supervisor

Industry Trainer

Hoist Operator
Learn more on how to get certified!
Certification in Action
Watch this video to learn more about national certification of mining workers in Canada through the Canadian Mining Certification Program (CMCP).
Play video