Posted on November 28, 2016
New report highlights occupational gaps that threaten mining employers' ability to respond to a market upswing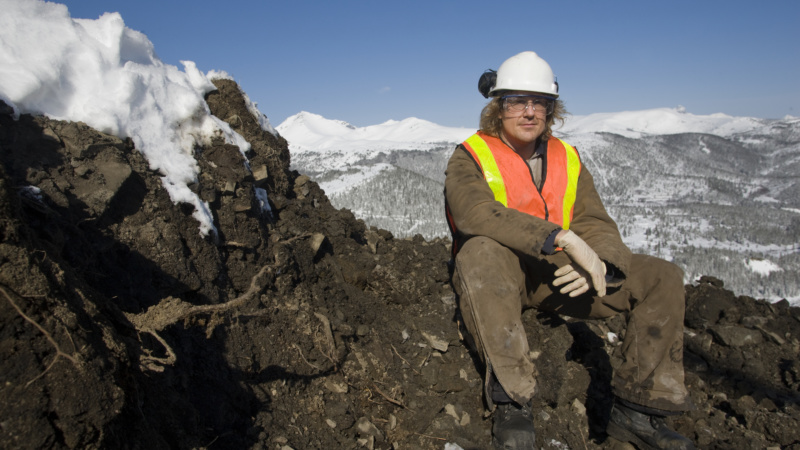 Over the past five years, Canada's mining industry has experienced a weak economic climate, a trend that continued throughout 2015, cooling some of the industry's immediate hiring needs. The Mining Industry Human Resources Council's (MiHR) Canadian Mining Labour Market Outlook 2016 reflects this, but also points to a risk that has not been fully assessed to date; the ability of  industry employers to access workers with the skills needed when an upswing happens, which could be starting now if early signs of optimism continue. The skills shortage is also compounded by the lack of recruitment over the past five years, increasing pressure on an already thin labour supply and potentially hindering the resurgence of the industry to previous production and employment levels.
The report analyzes occupational shortages through a "gap sensitivity index," which indicates the degree to which mining employers are vulnerable to a change in the inflow of new workers in particular occupations. This provides mining stakeholders with information about the occupations requiring a focused effort to attract more entrants-- especially around informing and influencing career seekers. Notably, "technicians," "engineers" and "managers" are commonly referenced among the occupations most sensitive, even in an industry contraction scenario. 
"During an economic downturn, a thin labour supply is less obvious and tends to be discounted, as workers are less in-demand. Over the long-term, industry will need to ensure that the talent pipeline is maintained, to avoid more serious labour market challenges when the market recovers- which it will inevitably do," says Ryan Montpellier, Executive Director, MiHR.   
Under an industry contraction scenario employers face a cumulative hiring requirement of almost 86,000 workers. Partially driving this is the need to replace about 49,000 workers over the next decade due to retirement, at an average 37 years per person of experience this is a significant experience gap, layered onto the complexity of those occupations that show a gap in supply, where experience cannot be replaced by education. If the industry does return to growth employers could face a cumulative hiring requirement of up to 127,000 workers.
The report discusses various strategies to mitigate this sensitivity, including workforce diversity and details workforce participation of key groups relevant to the mining industry: Aboriginal peoples, women and immigrants.