Labour Market Information, Intelligence & Research (LMI)
As the go-to HR resource for mining industry stakeholders, MiHR provides a centralized, trusted and responsive knowledge centre for mining labour market trends, intelligence and research.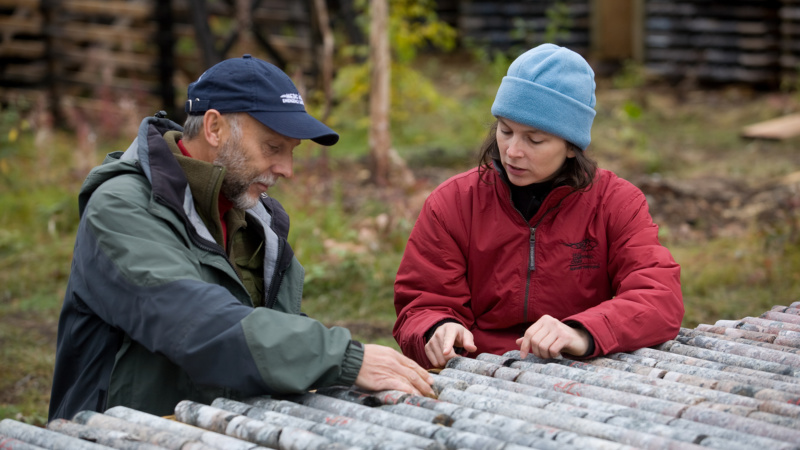 Our goal is simple: to exceed our stakeholders' expectations for reliable research and in-depth analysis that uncovers the most pressing challenges and opportunities in Canada's mining labour market.

In addition to labour market information, MiHR also undertakes HR management and public policy analysis, as well as research on workforce planning, producing a number of different reports, sector studies and forecasts. 
The flagship publication of this priority area is our annual national labour market report. 
Want to learn more about MiHR's research or discover our latest publications?